One of the most exciting and celebratory things we do is to celebrate new life in Jesus and the work He is doing through our combined family baptism celebration. It is a time that we get to peek into and celebrate all the things that Jesus has done among us in the Citylight Family over the last year.
Iowa & Omaha Area Celebration
Come for a special time of worship and baptism at Westfair Amphitheater in Council Bluffs, IA. We'll celebrate stories of how real people have met and experienced Jesus and hang out until 1:30 with bounce houses and water features for kids. Bring lawn chairs or blankets, sunscreen, a picnic lunch, or money if you want to purchase lunch from one of the food trucks at the park:
Iowa & Omaha Volunteers Needed!
There are many ways to serve from parking team, greeter, prayer team, to tank clean up and bounce house attendant. Review available slots and sign up below.
Parking at Westfair Amphitheater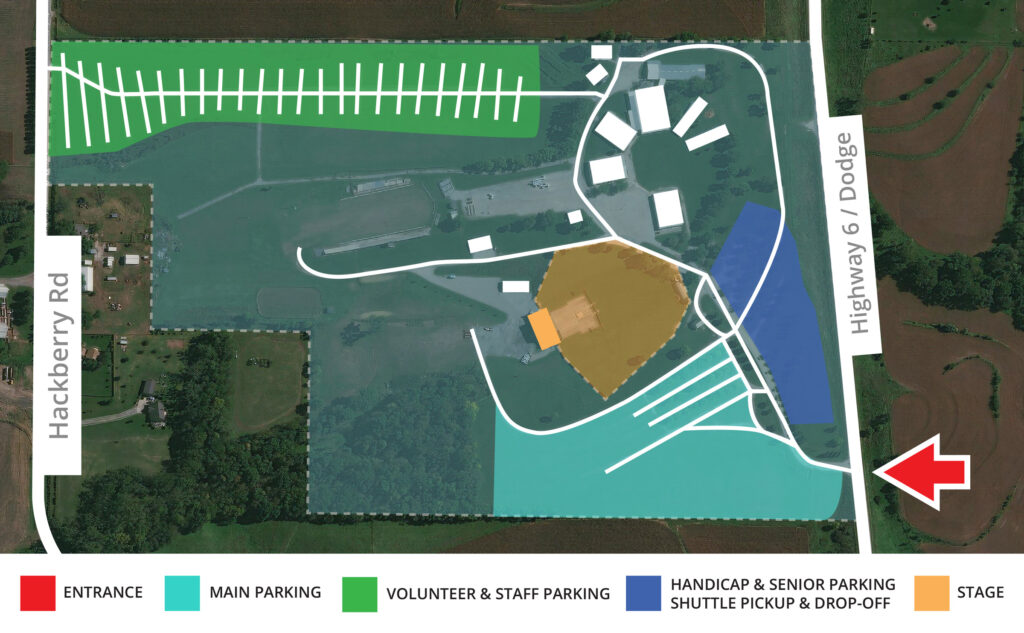 Map of Westfair Amphitheater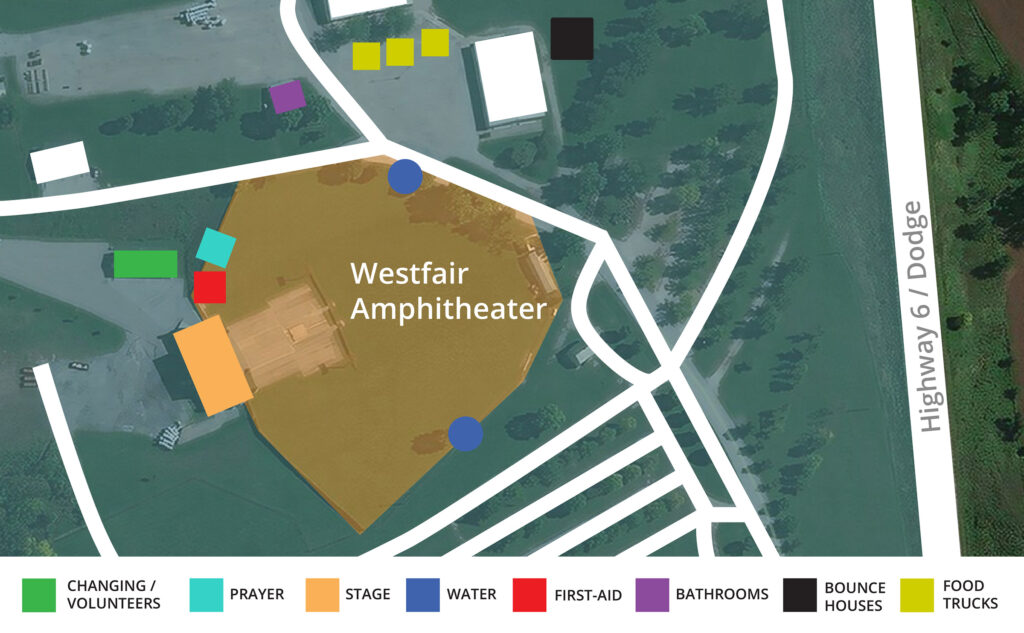 Lincoln Area Celebration
Games, food, fun after the gathering!