The Citylight Family of Churches is made up of autonomous churches that share the same DNA, vision, and values. Like a family, each church is governed independently and has its own unique personality that fits its neighborhood, but is connected strategically and relationally with the other Family churches. We believe that God's main mode of spreading the gospel is through the local church, and we have a vision to multiply disciples and churches across the Midwest and beyond.
OMAHA - WEST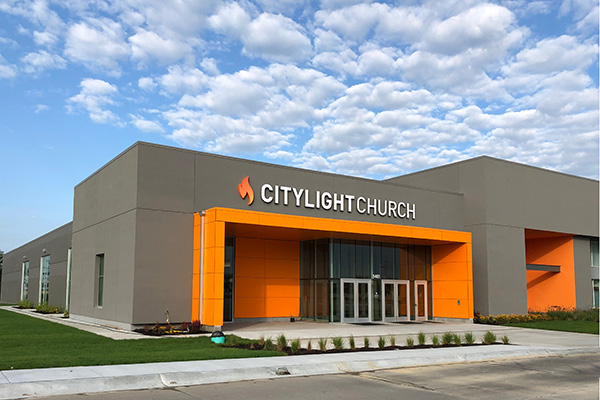 3401 Oak View Drive
Omaha, NE 68144
citylightomaha.org
OMAHA - MIDTOWN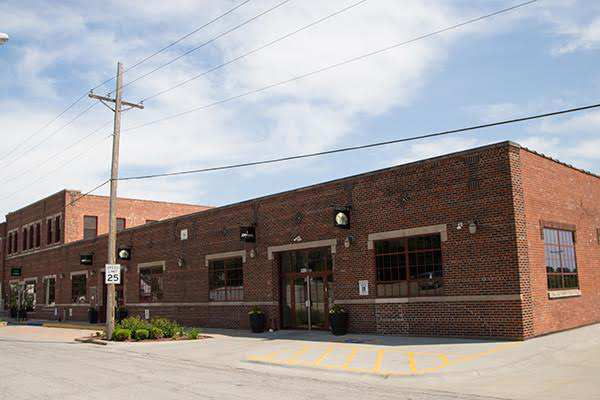 4383 Nicholas Street
Omaha, NE 68131
citylightomaha.org
COUNCIL BLUFFS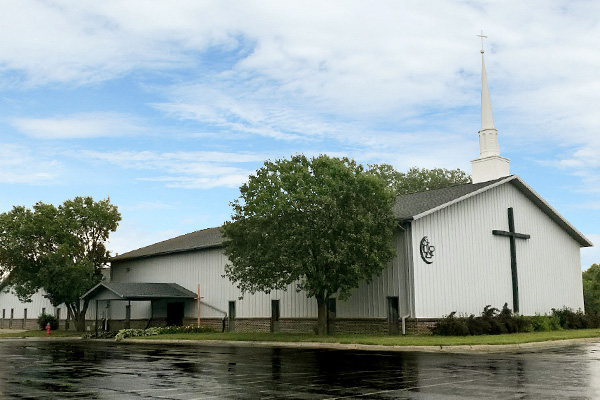 2109 Railroad Highway
Council Bluffs, IA 51503
citylightcb.org
SOUTHWEST IOWA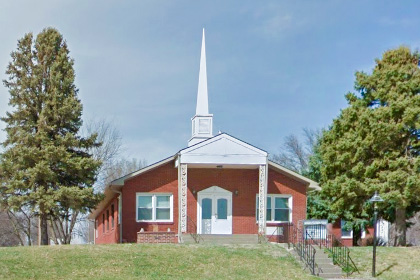 705 Bradford Avenue
Emerson, IA 51533
citylightswia.org
KANSAS CITY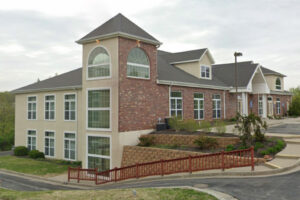 Gatherings:
3000 NW 50th Street
Riverside, MO 64150
Mailing Address:
P.O. Box 3215
Independence, MO 64055
citylightkc.org
LINCOLN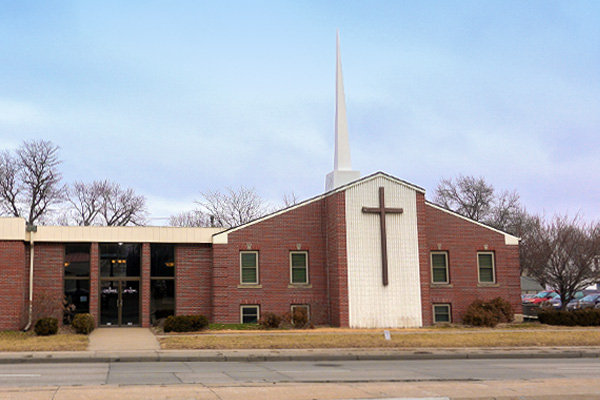 2820 O Street
Lincoln, NE 68510
citylightlincoln.org
SOUTH LINCOLN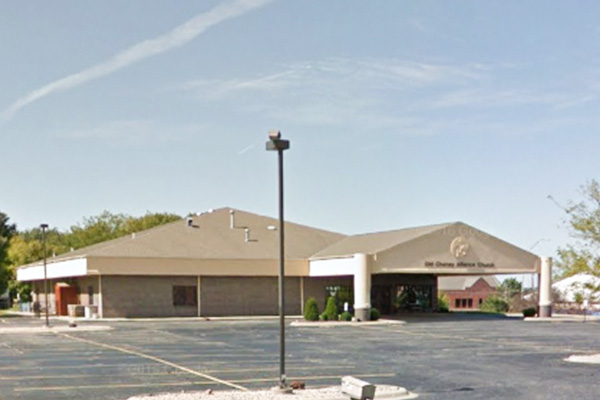 5201 Old Cheney Road
Lincoln, NE 68516
citylightsouth.church
NORTH LINCOLN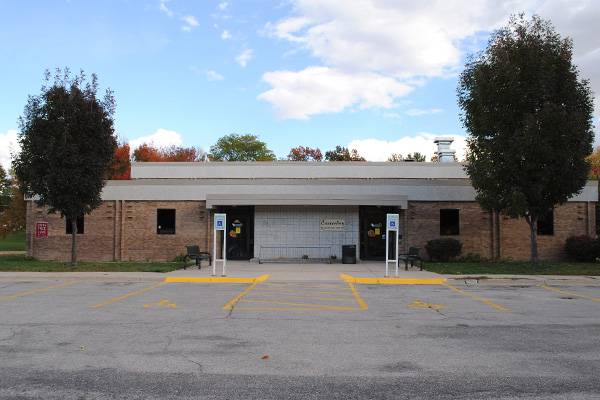 Sunday Gatherings:
6130 Adams Street
Lincoln, NE 68507
Mailing Address:
P.O. Box 4404
Lincoln, NE 68504
citylightnorthlincoln.org
BENSON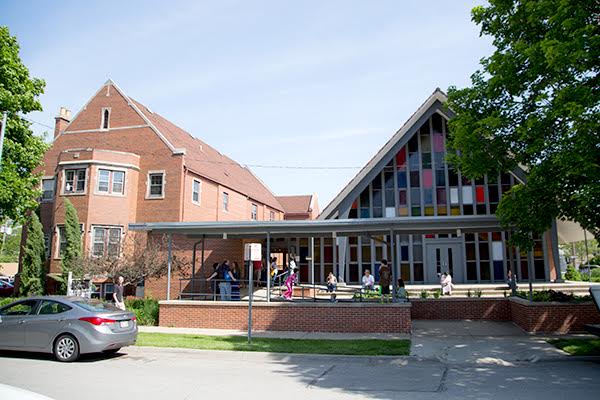 5612 Corby Street
Omaha, NE 68104
citylightbenson.org
PROVIDENCE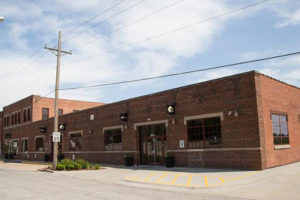 Gatherings:
Currently gathering Sunday nights at Citylight Omaha's Midtown location during COVID-19.
4383 Nicholas Street
Omaha, NE 68182
Mailing Address:
P.O. Box 6412
Omaha, NE, 68106
providenceomaha.org
MOSAIC

Gatherings:
3416 Woolworth Ave
Omaha, NE 68105
citylightmosaic.church
FORT COLLINS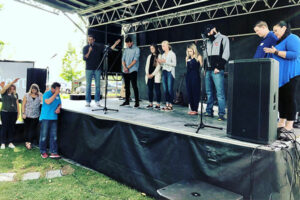 Gatherings:
Currently gathering Sunday mornings at City Park Shelter 7 during COVID-19.
411 S Bryan Ave
Fort Collins, CO 80521
Mailing Address:
P.O. Box 804
Fort Collins, CO 80522
citylightfoco.org
BENNINGTON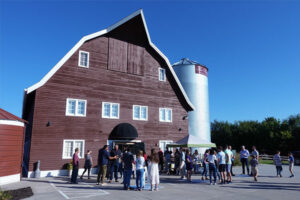 Gatherings:
Currently gathering at The Barn at Ackerhurst Dairy Farm during COVID-19.
15220 Military Rd
Bennington, NE 68007
Mailing Address:
20301 Wirt St
Elkhorn, NE 68022
citylightbennington.church
WEST COUNCIL BLUFFS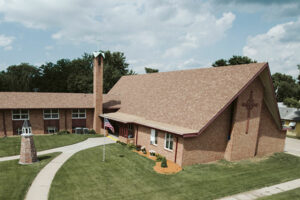 Gatherings:
1001 N 29th St.
Council Bluffs, IA 51501
Mailing Address:
2109 Railroad Highway
Council Bluffs, IA 51503
citylightwestcb.org